Summer time is about enjoying the outdoors. Sunny days calls for all types of recreational activities which you can enjoy outdoors anytime.  Here are 5 of my favorite activities:
1. Surfing – not only do you use muscles you are not normally used to, but being in the sea is calming and refreshing for the soul. This is a great workout which requires a lot of paddling, core strength and mobility. Balancing on the board and paddling is more than half the battle but once you're able to catch waves you can easily become addicted! Surfing makes you feel alive and it's so much fun playing in the sea. Surfing is my favorite activity which I do year round and doubles as my meditation.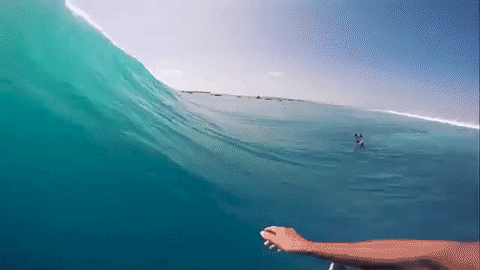 2. SUP  – Stand Up Paddleboard requires the use of a much bigger board which will challenge your arms, balance and core strength.  This is a great way to do some sightseeing around the lake or the ocean on a hot summer day.  Try SUP Yoga which takes yoga to the next level.  Connecting with nature as you float in the water is a wonderful mind/body experience which leave you feeling happy and satisfied.
3. Hiking – If you prefer beautiful landscapes, grab a good pair of hiking boots, pack a good meal and get ready for an adventure.  Choose the level of difficulty which can be anywhere from a leisure hike or a climb up mountains. It's a great way of escaping the hustle and bustle of every day life by being one with nature.  Hiking is one of the best exercises out there which can lower your risk of heart disease and reduce high blood pressure.  It's a great form of cardio which also requires strength training of both the lower and upper body, especially if you're carrying a large backpack. Boost your mood and get out there to enjoy your day.
4. Running – I'm not one to run indoors on a treadmill as it bores me to tears.  When it's nice and sunny out, I love going for a nice jog along the river or the beach.  It's much more stimulating to be outdoors and you'll get a good dose of vitamin sunshine to lift your spirits.  Running is great cardio which can help increase overall level of health.  It can help boost metabolism, fight diseases, combat depression and build bone density.  It also helps you zone out the noise in your life. What are you waiting for? 
5. Skateboarding – When I'm not surfing waves, I'm taking my surf skateboard and just imagine surfing on concrete.  The design of this type of skateboard is meant to simulate riding waves.  You can also get a regular skateboard which is much more steady and practice riding around the park.  It reminds me of being a kid again and allows you to free your mind.  Your legs and core have to work hard to keep you stable so it's a great workout as well.  If this is not your cup of tea, rollerblades or biking are just as good to get your heart rate going.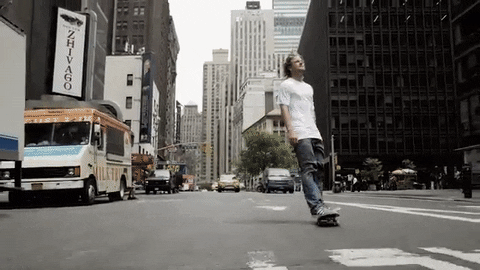 When the weather is warm, it's great to take advantage of the outdoors. When you're stuck inside the office all week as most people are, staying active in nature is a breath of fresh air. There are so many recreational activities to choose from so experiment and see what you like.  Who can resist a chance to play outside? The most important thing is to have fun and be safe. Enjoy yourself and happy summer!
Stay up on the latest in FORTË fitness by joining us on Facebook, Instagram, and Twitter. Have a success story? Share it with us and we'll share it with the world. #ForeverFit
Stream live and on-demand boutique fitness classes from top studios worldwide DIRECTLY TO YOU